Restoring the ocean's natural capacity
to capture and permanently store CO2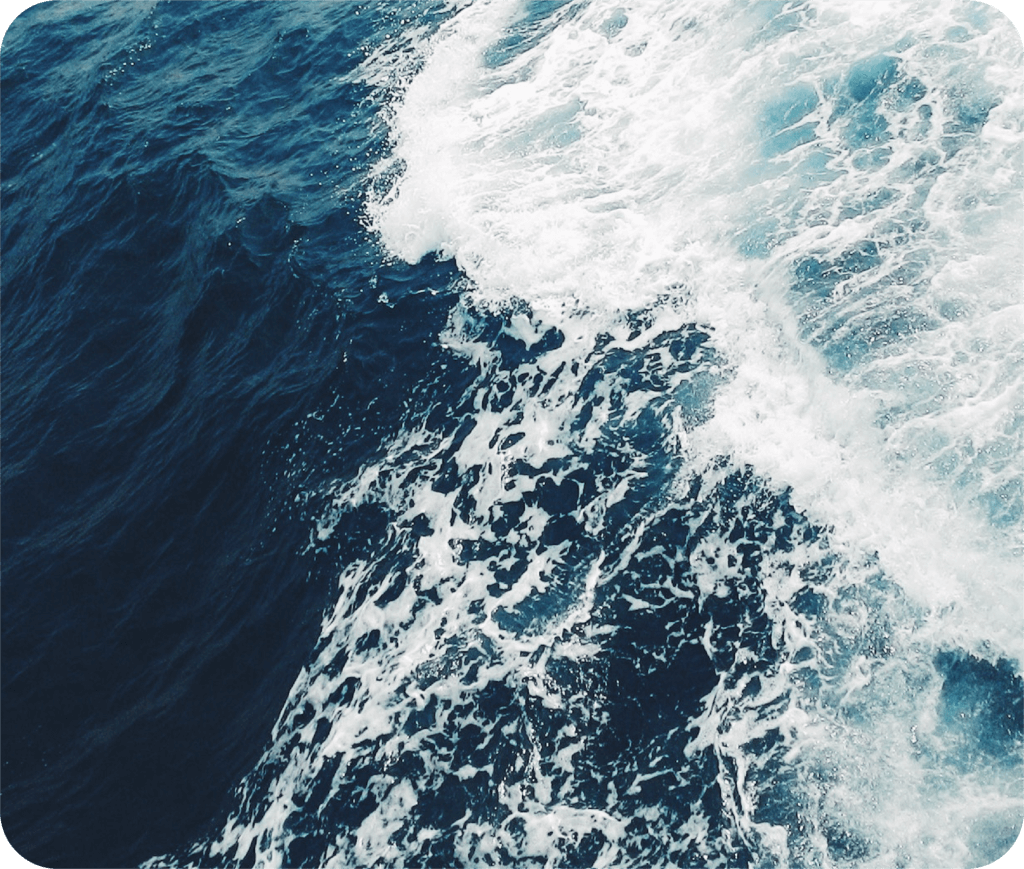 Our oceans are the single biggest carbon sinks, and thus our best allies for CO2 removal at scale. However, they are under stress – their removal capacity is decreasing, while seawater gets more and more acidic.

Our mission: restoring the ocean's natural ability to capture and permanently store CO2 from the air, in a sustainable, scalable and asset-light manner.
To the benefit of the climate, coastal communities and ecosystems, worldwide.
We develop automated water treatment systems that are seamlessly integrated downstream from industrial sites. Using electricity, return flows to the sea are processed into less acidic or more alkaline flows, in compliance with current applicable regulations.

PRONOE issues high-quality CO2 removal certificates, while effectively mitigating coastal acidification and leveraging third-party infrastructure.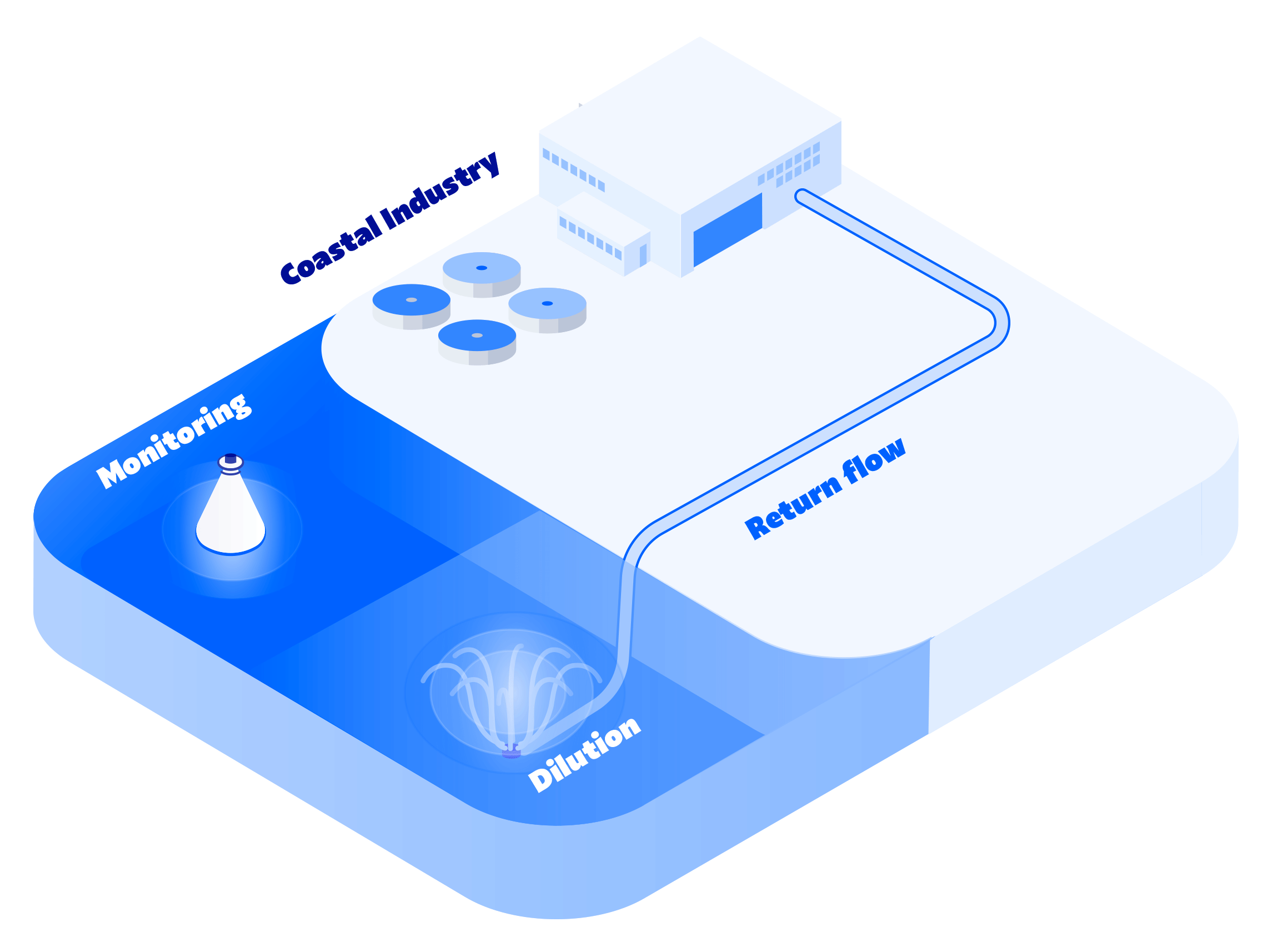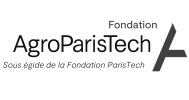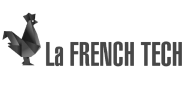 Did you still have questions?