Restoring the ocean's natural
capacity to capture
and permanently store CO2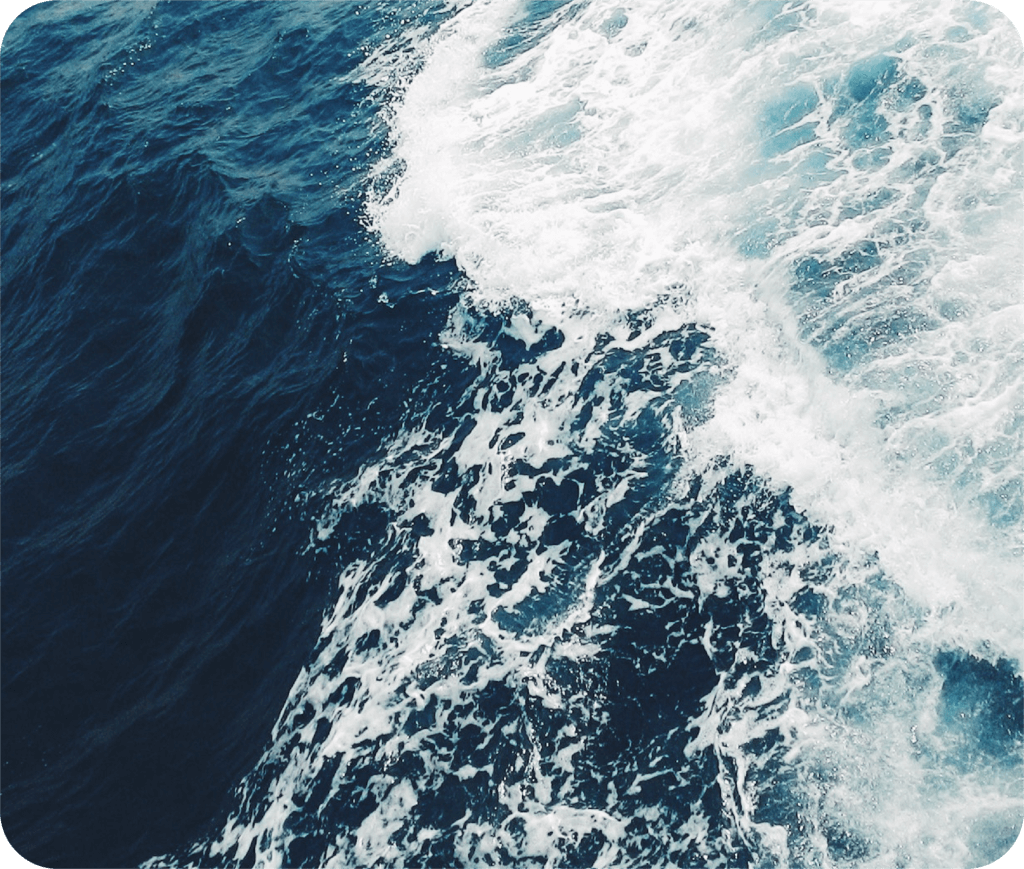 Being the biggest carbon sink, the OCEAN is our best ally for CO2 removal , yet its capacity is limited by seawater acidification.
PRONOE restores the ocean's natural ability to capture and permanently store CO2 from the air.
To the benefit of the climate, coastal communities and ecosystems, worldwide
We design and assemble autonomous industrial systems that produce and safely disperse alkalinity –  the opposite of acidity. These are seamlessly integrated with existing coastal industries. By locally enhancing the alkalinity of surface waters, we:
– supply high-quality carbon credits to customers,
– valorize otherwise wasted effluents,
– mitigate ocean acidification.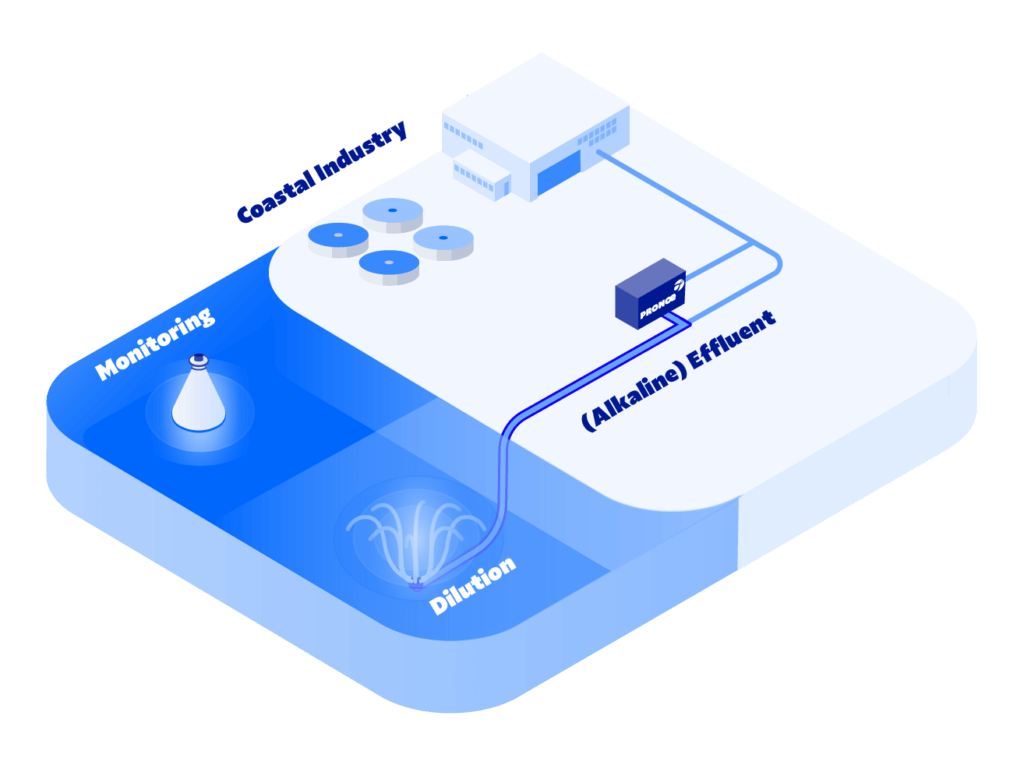 Keep in touch with our progress and subscribe to our mailing list.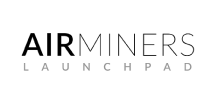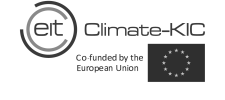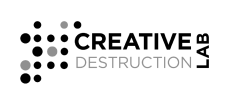 Did you still have questions?